Saturday, September 22, 2012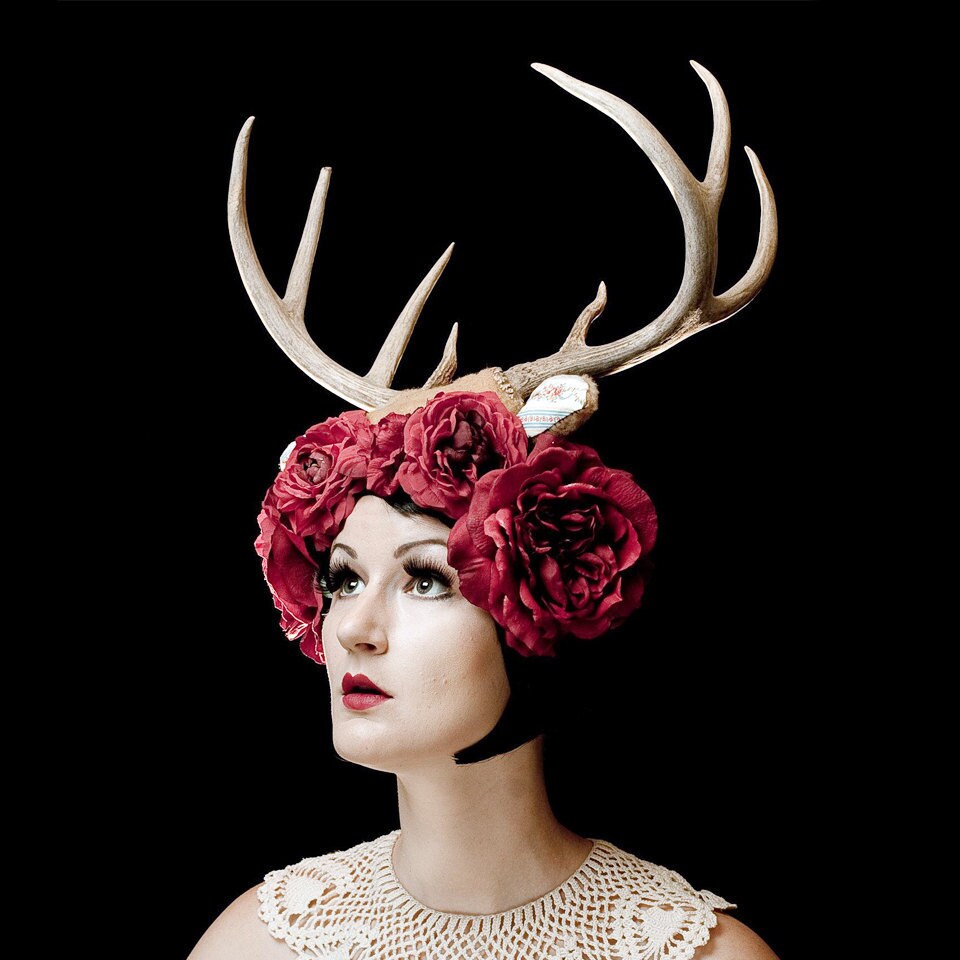 You can
watch this
and
shop here
.
Saturday, September 1, 2012
Hello and happy Saturday! I just read this beautiful how to this morning on how to make your own head wreath using natural flowers on the Etsy wedding blog. It was so lovely I just have to share it with you.
Learn how to here!
Enjoy! -hil
The beautiful photo above is by Brittany Watson Jepsen and Amanda Thomsen via the Etsy wedding blog.
Posted by

Hilary
at 9:28 AM
1 comment: