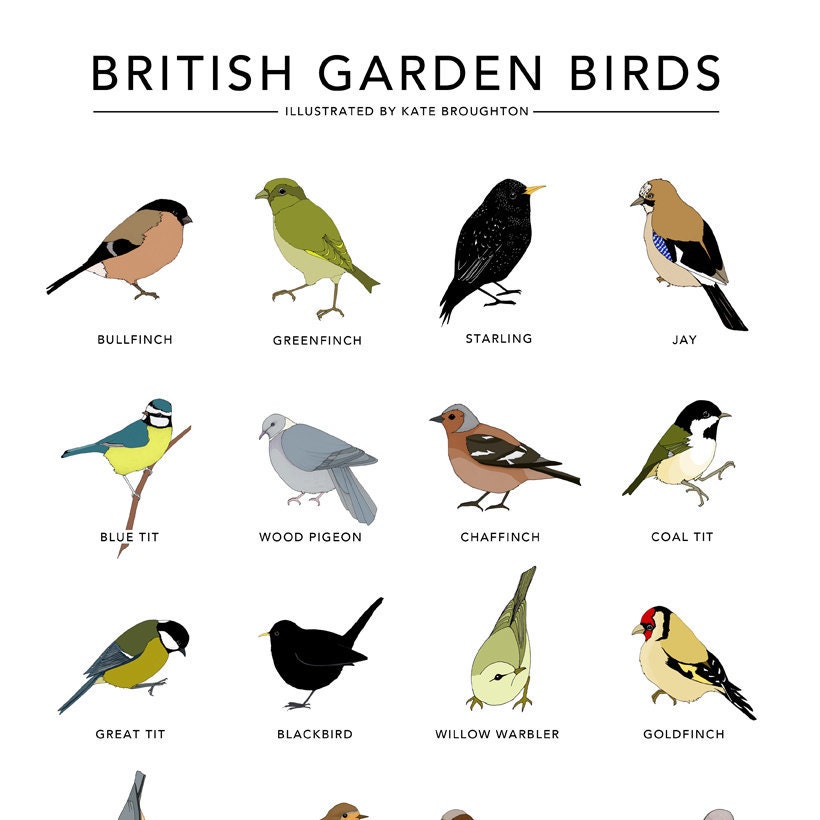 Lately I've been obsessed with the work of
Kate Broughton
. I find myself stopping by her Etsy shop almost everyday, just wondering what new treasure awaits me. To be fair, I didn't discover her on my own. You might remember my friend
Laura
 who did all the great photography for the
HomewardHandmade shop.
 One day I saw that she had favorited these awesome nail decals...they had birds on them! I was immediately smitten, and became even more so in the minutes that followed. What did I find in Kate's shop but temporary tattoos featuring scissors and balls of yarn, a beautifully illustrated chart of British Birds, and other printed odds and ends sporting her lovely natural designs. Stop by and take a look. I'm sure it will brighten your day. -hil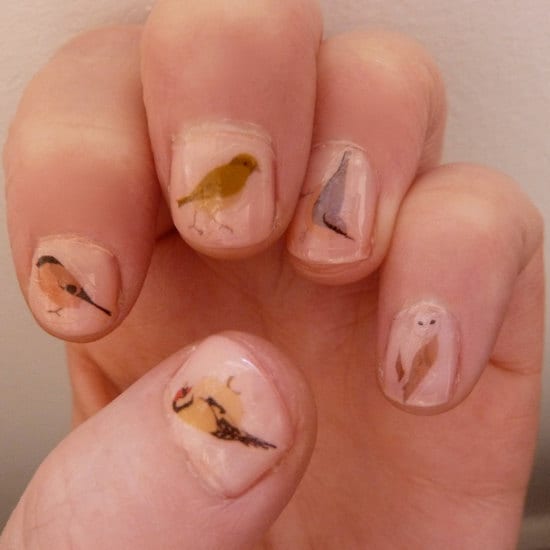 more of Kate's products after the jump!